We are a Foodtech group serving pre-cooked frozen goods for more than 30 years.
Amazing Team
Our core team combines deep expertise in the food market with first-hand experience in collaborative building and engineering. We make sure to source the required talent to make it all happen.
Most importantly, we are excited to begin working with you to become an integral part of your journey.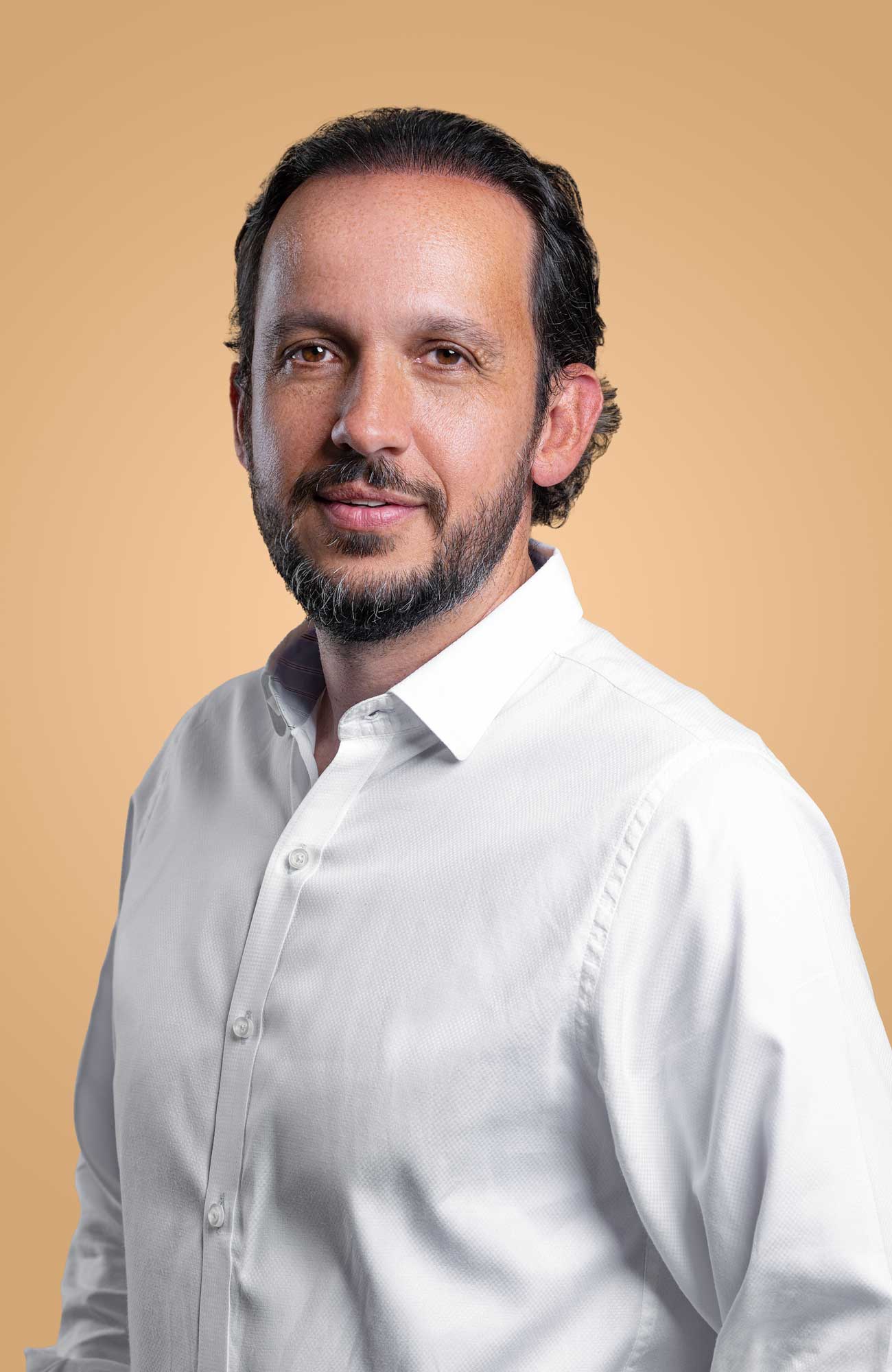 Andrés Pedraza
CEO / Director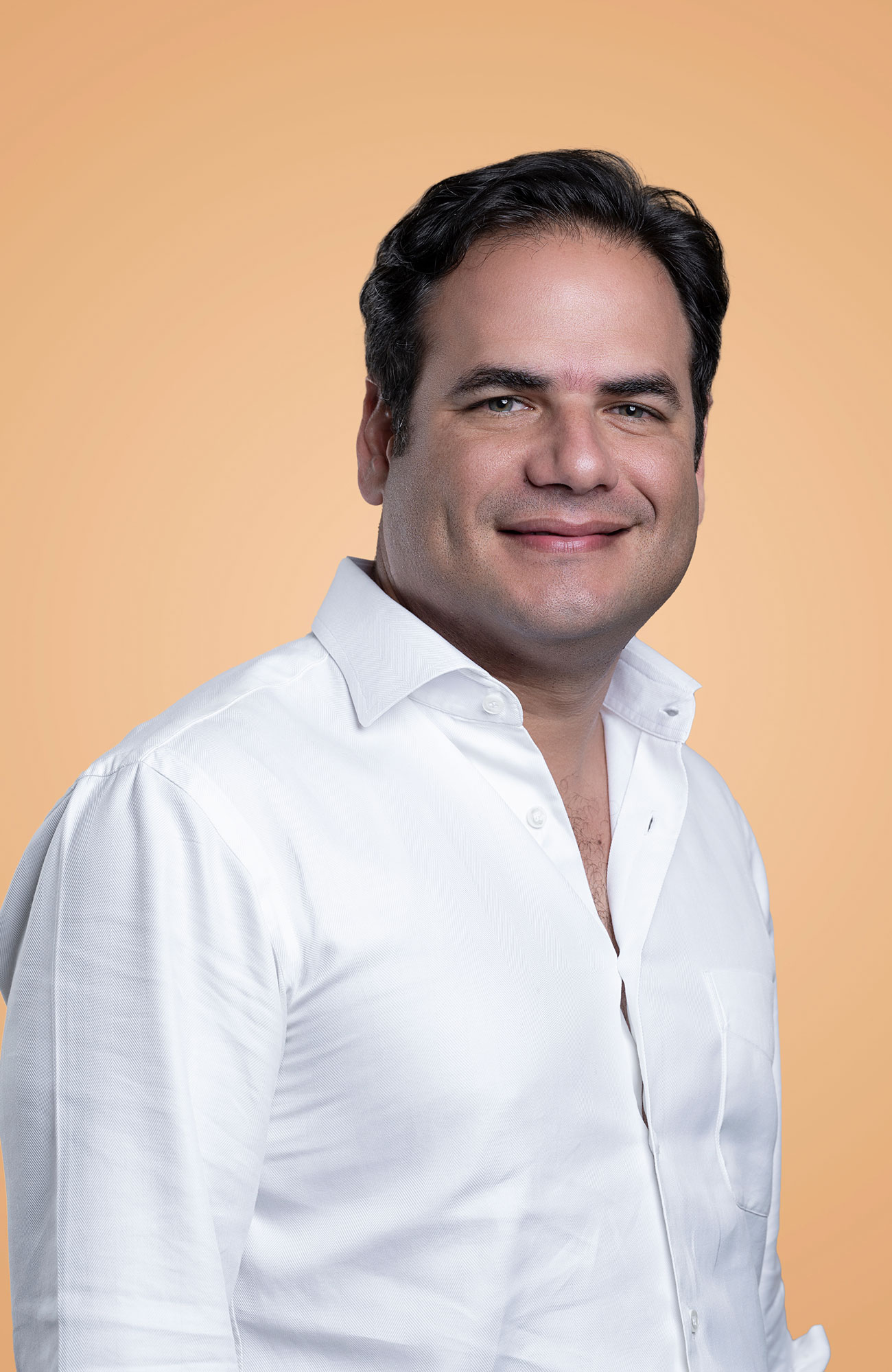 Ricardo Rosa
CINO / Director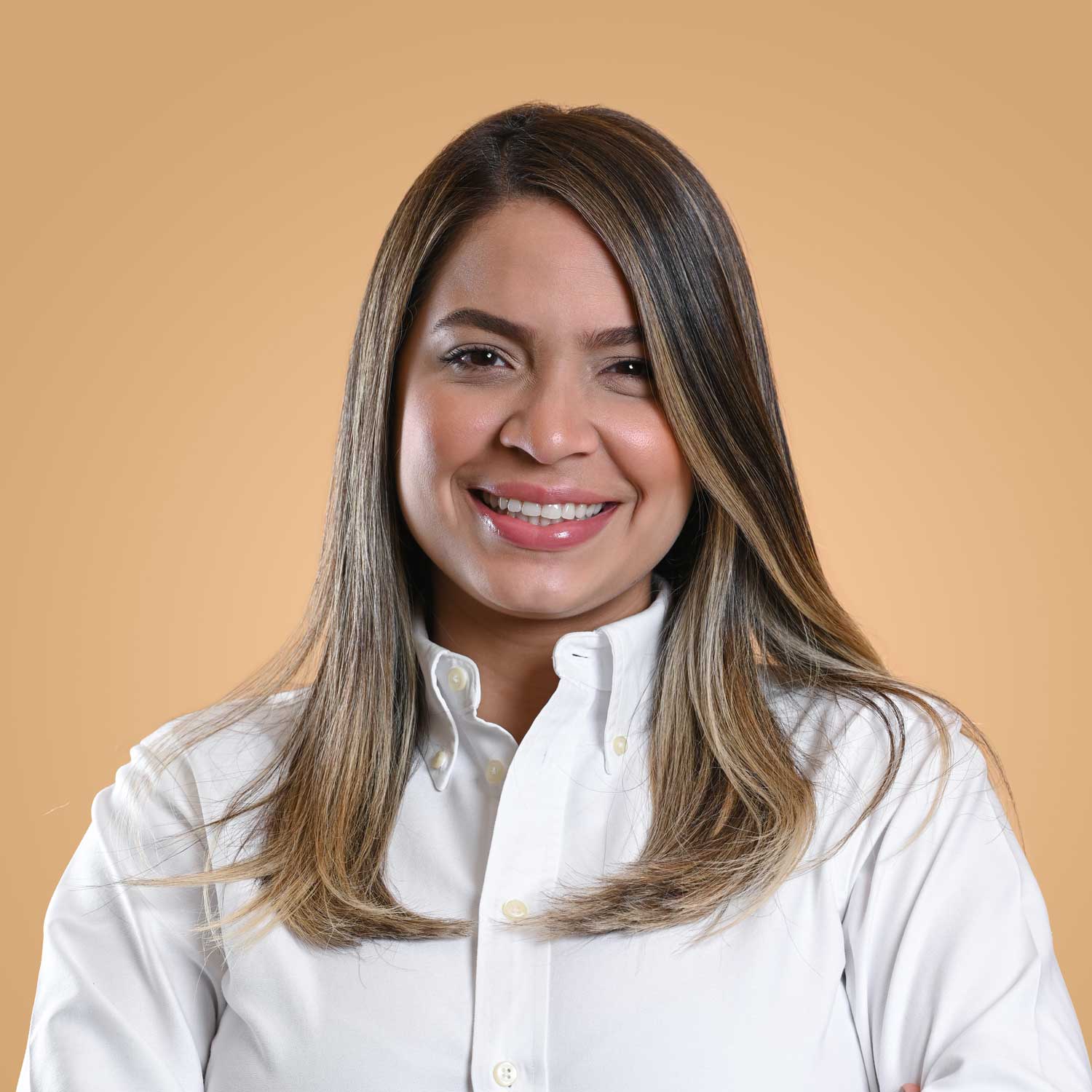 Karimer Brea
Quality Manager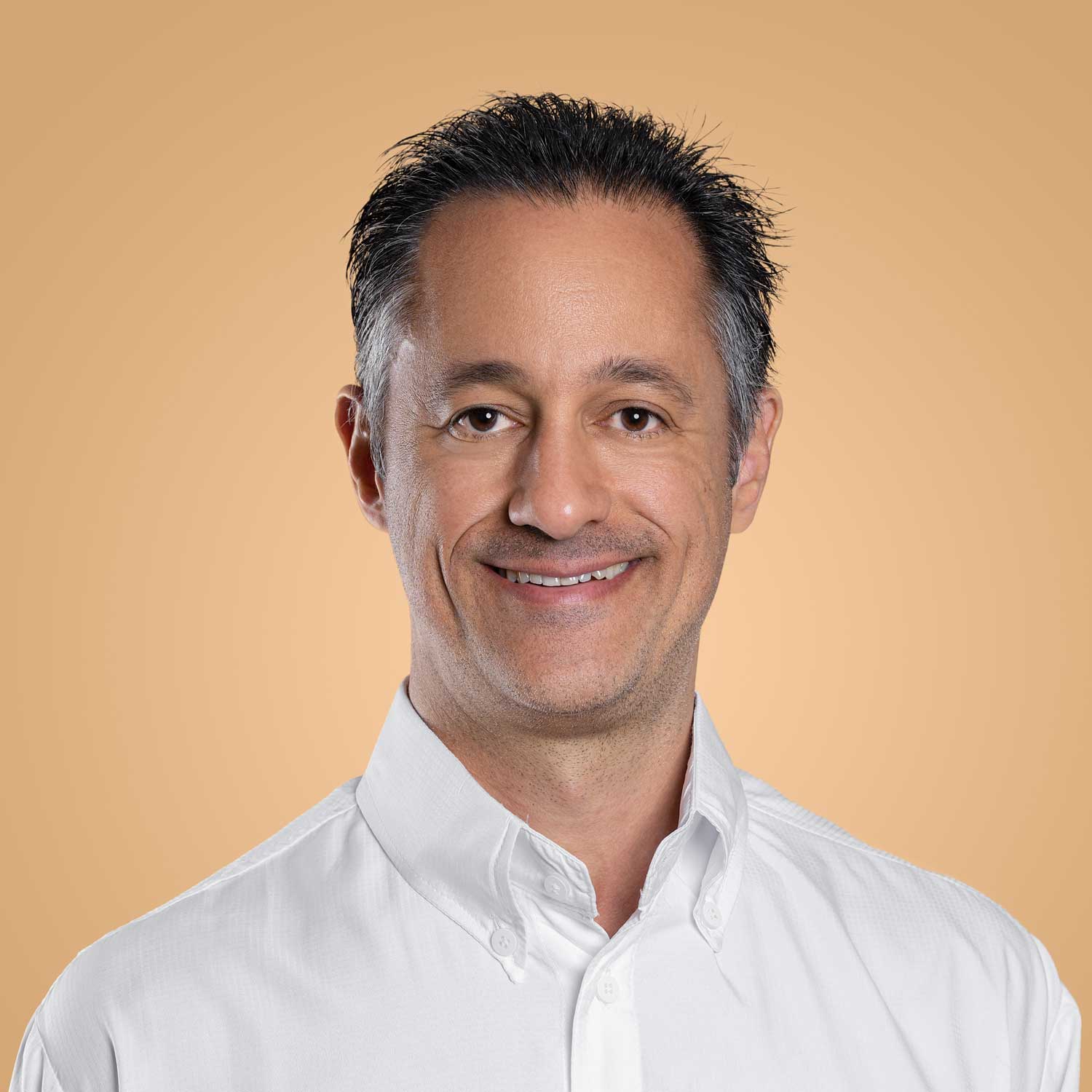 Atilio Guzmán
Certifications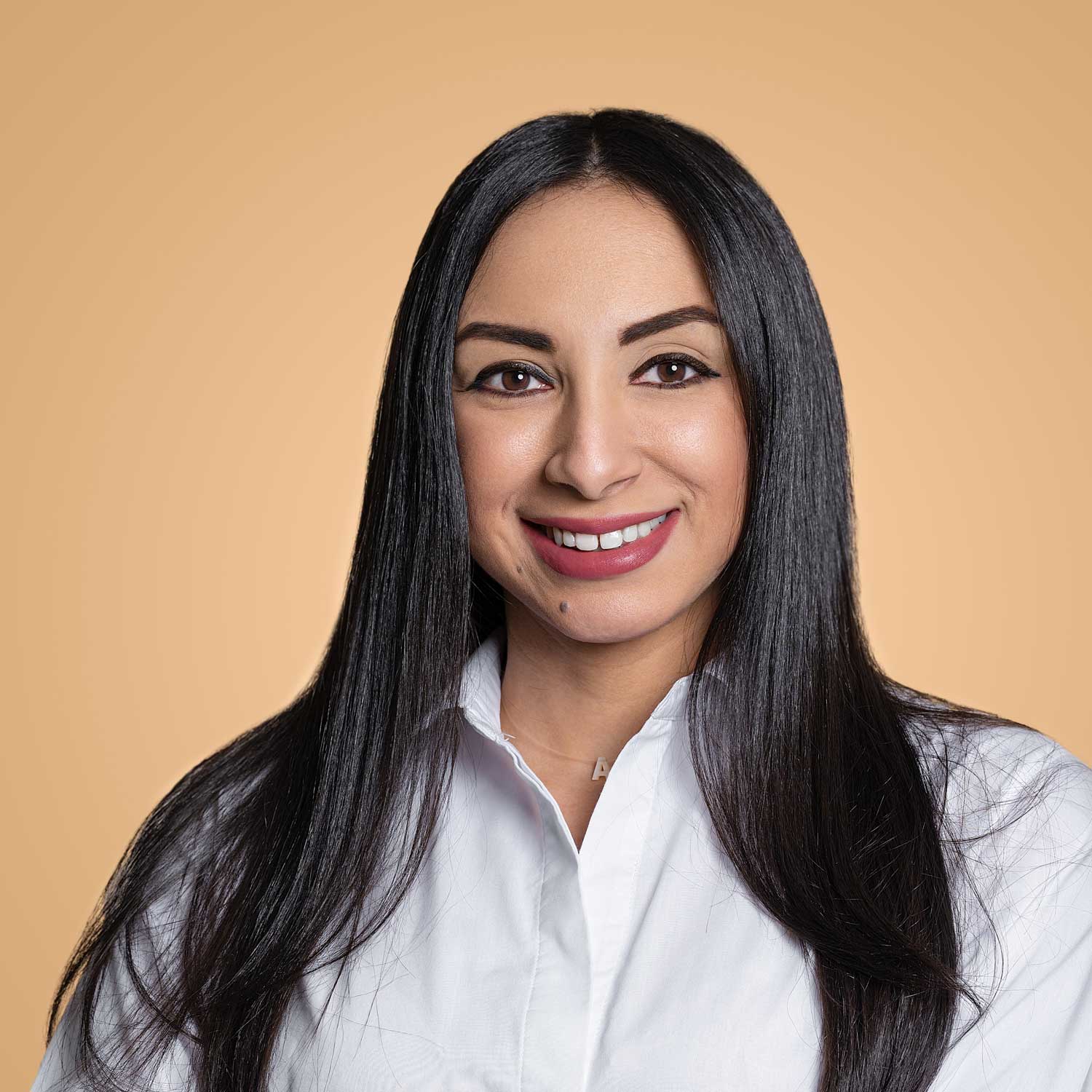 Alexia Rodríguez
Marketing Manager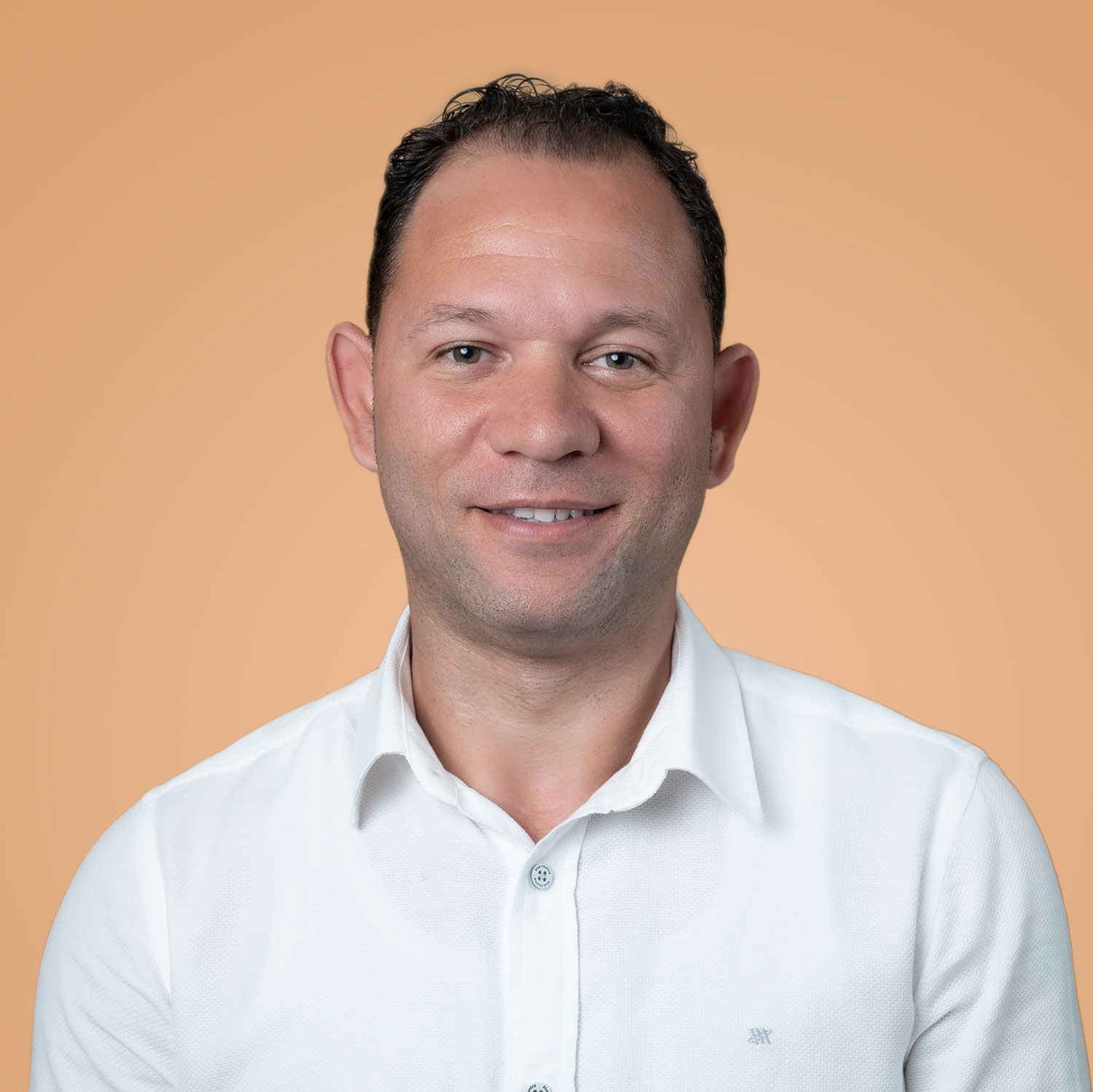 Teodoro Ogando
Maintenance Manager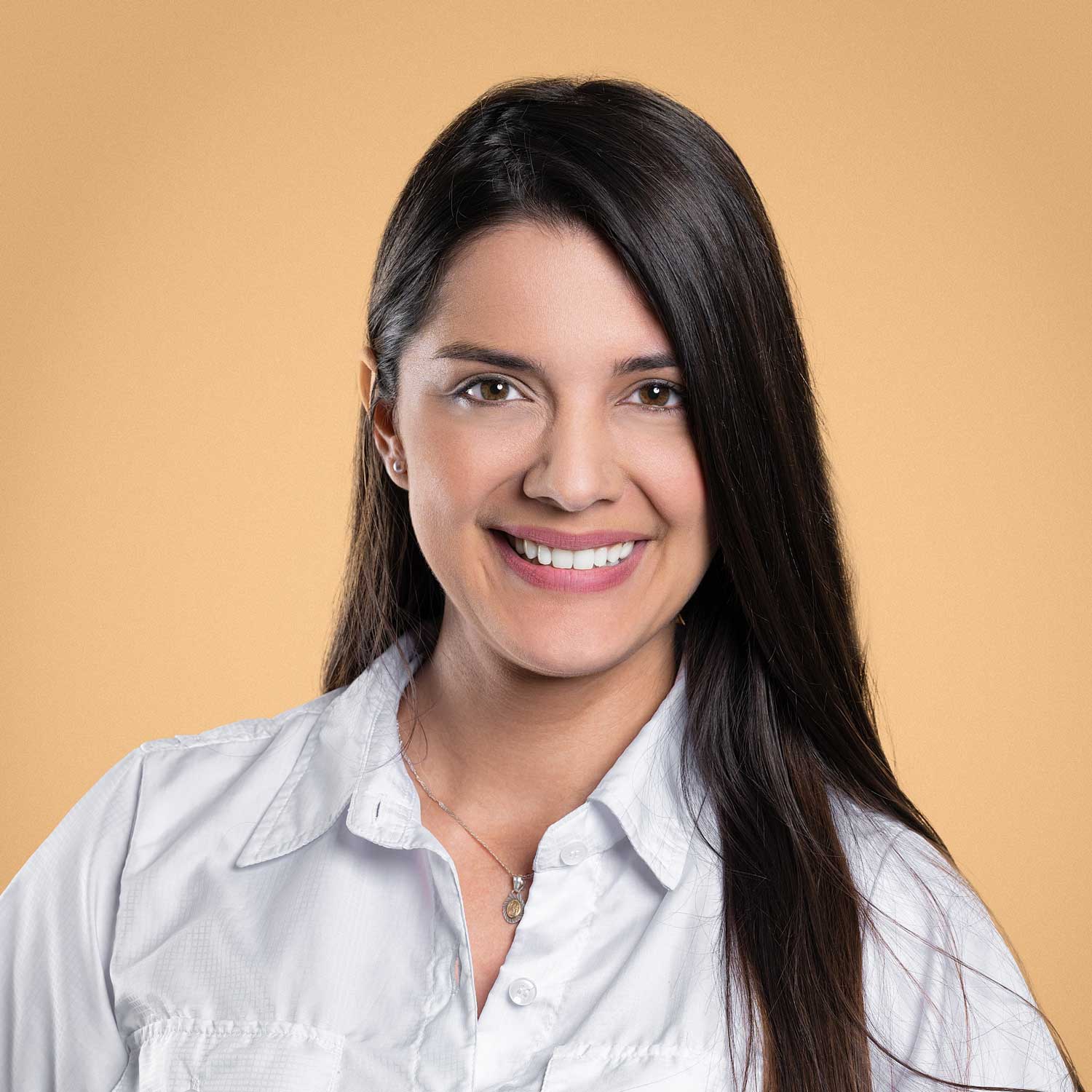 Ericka Hernández
Engineering Manager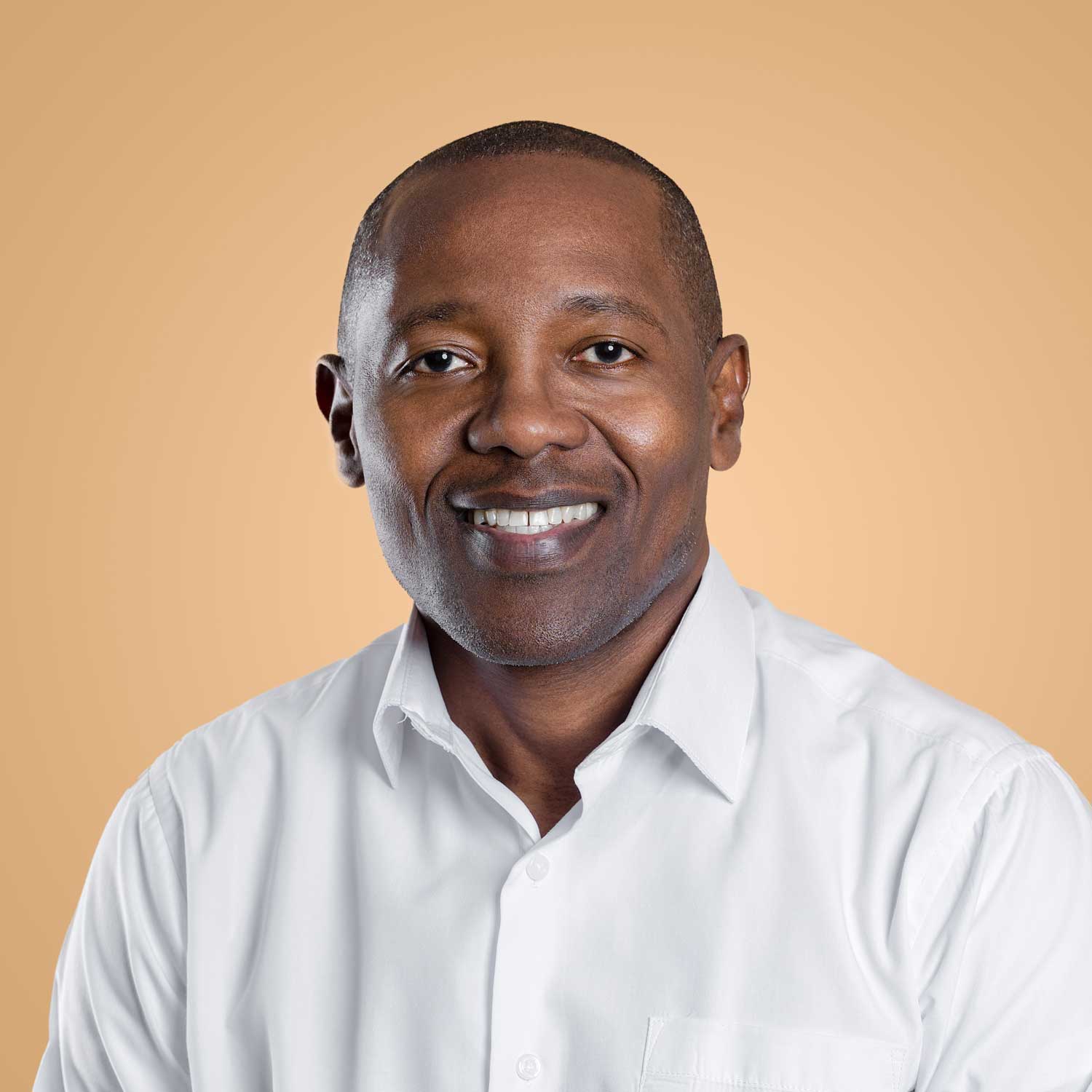 Miguel Maldonado
Financial Manager
Beloved Clients
We have a broad portfolio of globally recognized customers, some of them among the top 5 brands worldwide. Consumers can find our products at Retail Stores, restaurants through Foodservice distributors and E-commerce channels.
We are highly recognized for offering our customers a wide variety of frozen foods with the highest quality at a very competitive price.
A Purpose
Manufacture premium pre-cooked frozen products at a competitive price.
The Mission
Create value by fully satisfying the market's demands. As a preferred partner to our customers, providing high quality, competitive pricing, and ongoing innovation.
Our Vision
To be in the first place among the global creators of gastronomic solutions in the face of the growing global needs for a sustainable diet, as defined by the FAO, with high nutritional value and low environmental impact to take care of human life and the planet.
Values
Innovation, excellence, teamwork, creative resilience, and passion.
In with the new
Introducing Heat and Serve trays, Sylvan Foods provides convenient high-quality meals, filled with flavor, to facilitate consumers daily life.
Our Heat and Serve Tray products, guarantee better packaging, with MULTIVAC thermoforming packaging machines.
We are everywhere you need to be
We have an enviable geographic location and connectivity, making Dominican Republic an extremely important port in the region, a position that places us on the map to become the largest logistics hub in the Caribbean.